Shortlist
ANNA.CARIN Design Studio for The Marlo House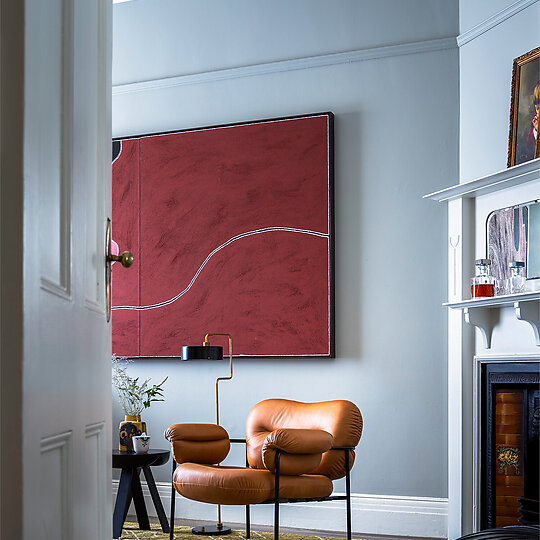 "I'm in the middle of your picture
Lying in the leaves" Radiohead All I Need

Built on rock'n'roll...and donuts. Home for music aficionados, this Surry Hills terrace plays to its own beat. Merging Scandinavian design with the flamboyant, guided by owner's collection of Australian art and love of English rock.