Shortlist
Genesin Studio for L.A.X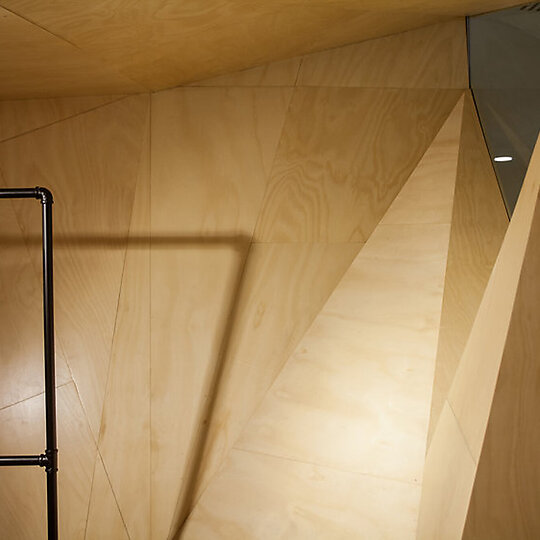 The project brief was to rebrand the Adelaide fashion institute and reposition them in the market with a head-turning new store.
We wanted to make a space that was 'design neutral' allowing
the constantly changing fashion apparel to read well in the space while giving the shoppers an experience.
Jury Citation
With a large and varied breadth of work relative to experience, Genesin Studio demonstrates a clear ability to deliver fully resolved and well-detailed projects across different interior typologies, including retail and residential. Genesin Studio's philosophy results in sophisticated residential interiors and innovative and experimental retail spaces, which is evidence of the principal's ability to manoeuvre their considerable design skill across diverse project briefs.